A MALAWIAN GIRL DIES IN THE PROCESS OF CLIMBING MULANJE MOUNTAIN.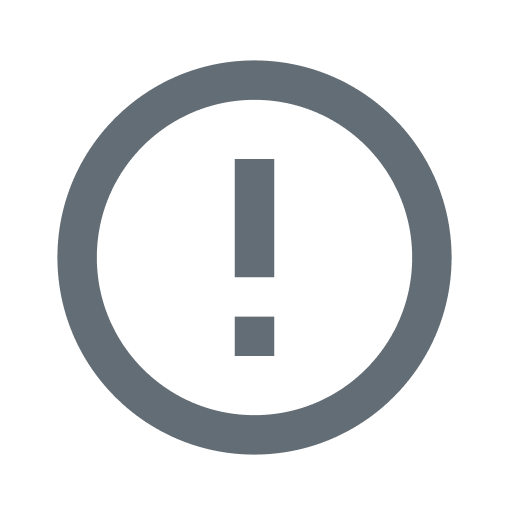 A Malawi girl aged 18 died last Sunday after suddenly running short of breath while climbing Mulanje Mountain.
The deceased Tasiyana Chipala accompanied her fellow Kasupe Seventh Day Adventist (SDA) youth members from Chirimba Township in Blantyre on a tour to the mountain.
According to Mulanje Mountain Conservation Trust environmental education and communications officer Kondwani Chamwala soon after the accident happened the girl was rushed to Mulanje District Hospital where she was pronounced dead upon arrival.
Meanwhile the body of agirl has been taken to the deceased's home in Ntcheu for burial.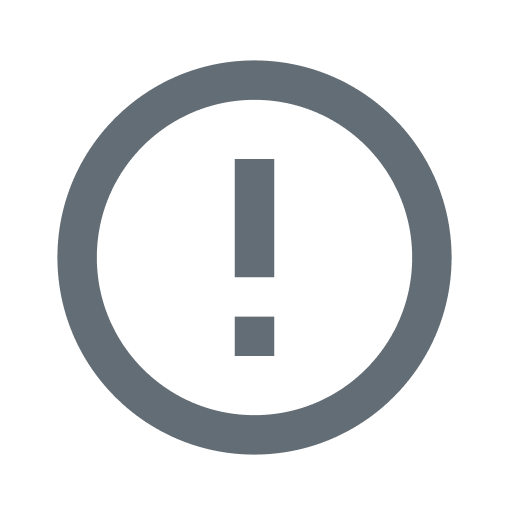 Some content on this page was disabled on November 29, 2020 as a result of a DMCA takedown notice from Michael Hayes. You can learn more about the DMCA here: